Simply Bliss
Holiday Region of Merano
Hotel Appartement Inge is situated in the sunny Alpine region of South Tyrol, in the village of Tirol. Here, in the heart of the Alps, Hotel Appartement Inge is located among the vineyards and fruit orchards that lie above the famous spa town of Merano.
Enjoy both eventful and relaxing days along with the breathtaking panoramic view of the surrounding mountain massifs, Hirzer, Ifinger and the Texelgruppe Natural Park.
Your family Steger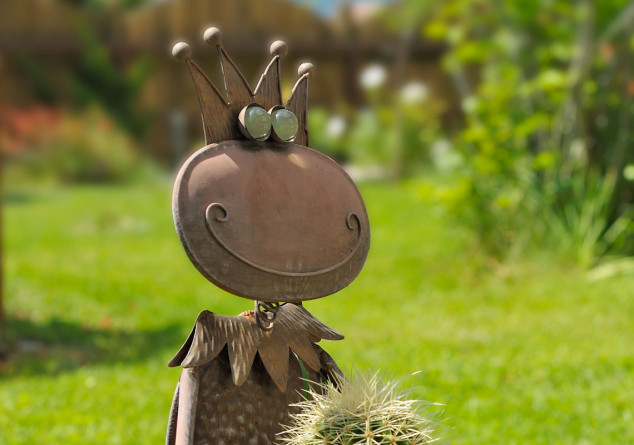 Pure relaxation
Enjoy peaceful sunny days
and relax on the lawn surrounded by palm trees, oleander and lavender. And after an active day in the mountains, a refreshing period of rest and relaxation in the outdoor or indoor swimming pool will be the perfect start to a holiday evening.
Home away from home
Comfort and Cosiness
Our stylish and comfortable apartments, spacious and full of natural light, are a true "home away from home" and an ideal haven after spending an enjoyable day in the natural surroundings. Equipped with a sun balcony and functional kitchen, Hotel Appartement Inge represents a perfect place for individual vacationers.